But I don't feel like it.
Instead: remember these?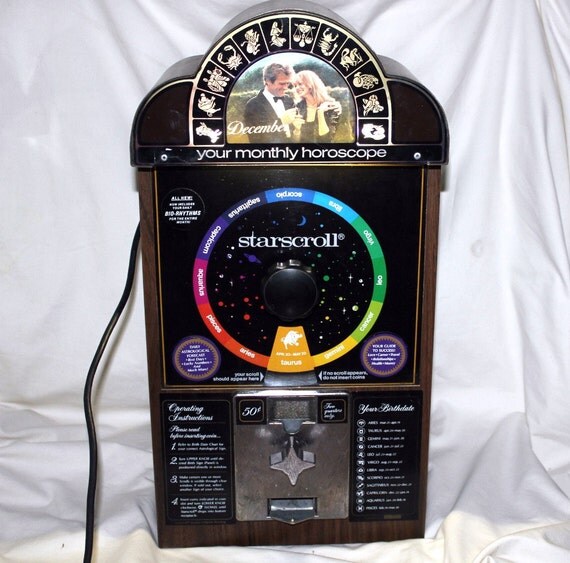 They always had them in the lobby of IHOPs. Man, you didn't even need to buy one of those little rolled-up horoscopes. Just spinning the dial round and round was enough. Thrumpitythrumpitythrump. Whirl that rainbow of wee tubes.
Your future is a series of TUBES.